Byodoji main hall
Live streaming
Let's worship remotely
🙏 Shikoku 88 Pilgrimage Temple No. 22 Byodoji Temple has a live stream of the main hall, which can be viewed 24 hours a day. You can slowly worship Yakushi Nyorai anytime, anywhere, so please visit us to your heart's content.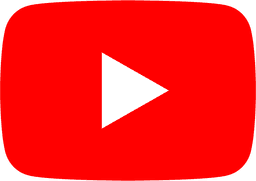 Livestreaming Services
Various platforms
We have selected a few live streaming services that are suitable for 24-hour streaming.
Participate in
various ritual from anywhere
In the Byodoji live stream, you can participate in the morning and evening reading sutras and Goma. It's more realistic than actually worshiping.
Morning service
6 a.m. daily
We perform the Yakushibo, a prayer to the principal deity, Yakushi Nyorai. The sutra to be recited is the "Rishu Sutra".
Evening Service
4:00 p.m. daily
This is an evening sutra recitation ritual where various sutras are recited. The main purpose is to recite the mantra of Yakushi Nyorai.
Regular Sunday Goma Prayers
Every Sunday at 3:00 p.m.
This is the goma prayer that we perform every Sunday. This is a goma prayer to increase the profit of Yakushi Nyorai.
Other Goma
8:00 p.m.
Vaisravana Goma on the 1st, Yakushi Nyorai Goma on the 8th, 11-faced Avalokiteshvara Goma on the 18th, and Fudo Myoo Goma on the 28th.